---
Bouncing Triangle is now live and FREE for everyone in the Chrome Web Store
Bouncing Triangle
is a fun screensaver for Google Chrome browsers. Prepare to be mesmerized as the ever-changing triangle floats around your Chrome window, showing (or hiding?) your latest work. Click the image below to see a demo in action, or read on to learn more.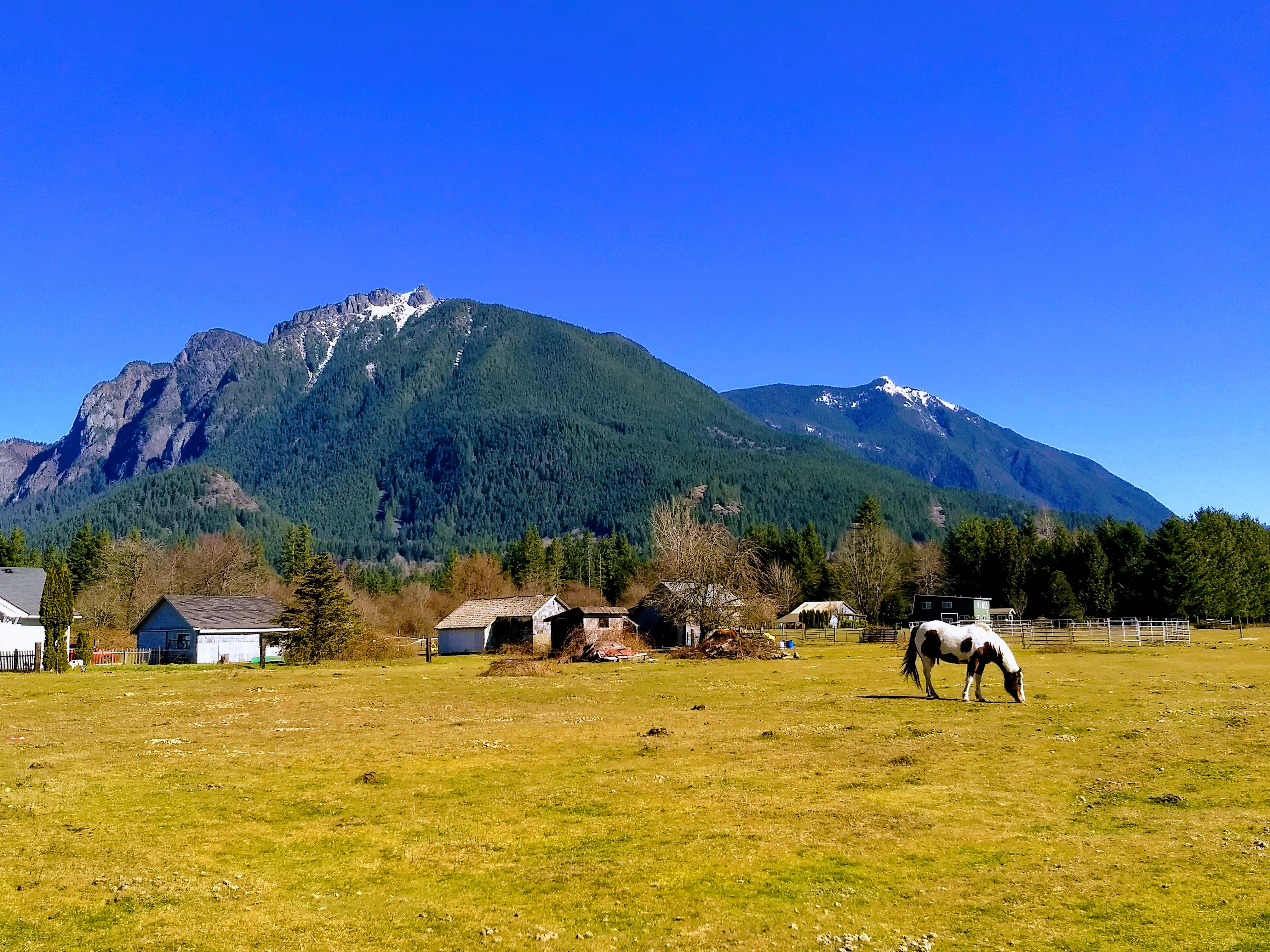 A screensaver you can launch when you want!
Bouncing Triangle runs when Chrome detects 5 minutes of system inactivity. Bouncing Triangle takes over your last active Chrome tab, floating around the window and showing off graphical effects. Move your mouse over the Chrome window to stop the triangle and return to work.
You can also start Bouncing Triangle directly, using the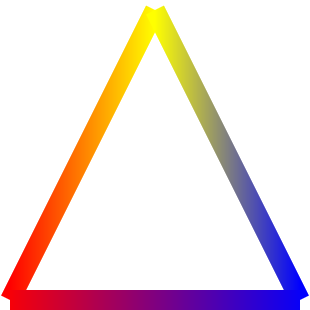 icon in the Chrome toolbar, or from the Chrome Extensions page. This opens a new tab, with the contents of the original tab as a background, and runs until you close the tab.
A rotating array of effects
Bounce

every time a vertex bounces, its speed, direction, and color change

Blur

either the background or the triangle is blurred at all times

Glass

get a clear view of the background or the triangle, outlined in vertex colors

Soft

vertex colors serenely fill the triangle interior

Flare

colors escape their bounding triangle and show off resplendently

Rainbow

the triangle reveals the colors of the rainbow as it floats across the screen
Can I adjust how long before the screensaver starts?
Yes! Bouncing Triangle can be set to start after 1 minute of inactivity, or as long as 10 minutes. You can even disable the screensaver feature. Either right-click on the triangle icon and select Options, or go to the Chrome Extensions management page, open the Details page for Bouncing Triangle, and select Extension options.
What does "It can: Read and change all your data on the websites you visit" mean?
When you add Bouncing Triangle from the Chrome Web Store, the store presents a scary-sounding message. This message is displayed because Bouncing Triangle needs permission to display itself on the active web page in order to run in screensaver mode. Rest assured, we absolutely DO NOT collect, store, or transmit any of your data. If we could request less permissions, we would.
I have more questions ...
Great, we'd love to hear from you. Ask a question, offer feedback, or report a bug by sending email to our business or support teams. For updates on our work, follow us here or on social media.
---
Website and all related products are © 2020 Mount Si Software LLC.