---
Bouncing Triangle is now live and FREE for everyone in the Chrome Web Store
Bouncing Triangle
is a fun screensaver for Google Chrome browsers. Prepare to be mesmerized as the ever-changing triangle floats around your Chrome window, showing (or hiding?) your latest work. Click the image below for a demo, or check out the
product page to learn more
.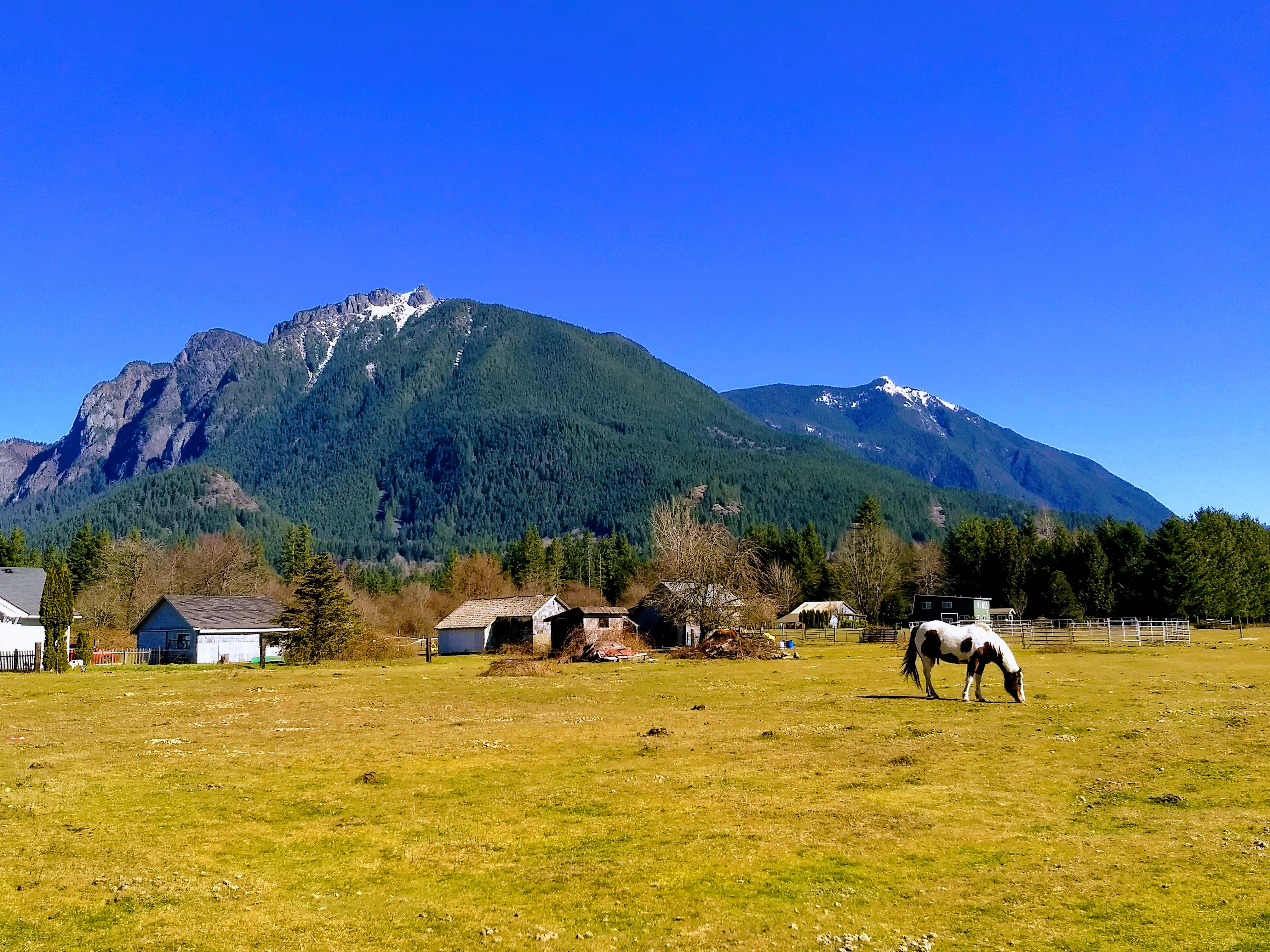 ---
Newton's Method
is a cool diversion into the world of fractals. Watch as your browser displays intriguing complex patterns emerging from solving polynomial formulas using Newton's Method. If you enjoy complex math made simple, or just like pretty colors and patterns,
click here
.
---
About
Our mission is helping people enjoy software and devices, one customer at a time. We're here to listen and to help by building, training, or customizing software to improve your work or life. Ask a question, offer feedback, or report a bug by sending email to our
business
or
support
teams. You can find our
privacy policy here
.
For updates on our work, follow us here or on social media.
---
Website and all related products are © 2020 Mount Si Software LLC.